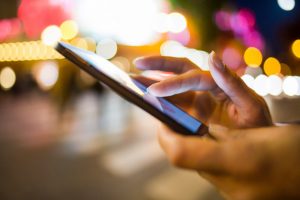 Mobile applications are successful in the financial sector
It may seem surprising, but a high percentage of banking transactions and is done through these intelligent devices. Half banking users uses their mobile devices to search for information, pay bills or make transfers. This is indicated by data xAd and Telmetrics, who highlighted the critical role that mobile applications when connecting with customers play.
According to the study Mobile Path to Purchace, Banking & Finance, mobile applications greatly facilitate this activity and allow closer ties between the financial institution and its customers. Although the number of customers who download applications is still relatively low, less than half of the population (45.5%), they have shown a greater commitment to the brand.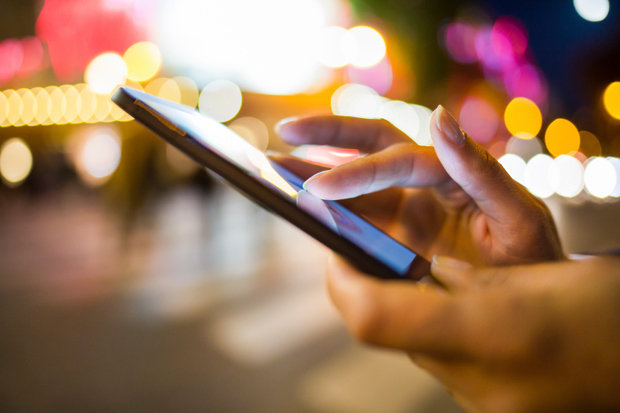 Users access the web for information, and the app to complete the transaction
When it comes to information about financial products, customers go directly to the web. 31% use their smartphone and 40% use their tablet for it. If what you seek is only contact information, 24% of the search with your smartphone, and 25% on tablets.
Visits to the web from mobile devices last less than via computer
Users spend less time diving between the pages of banks, when they access from your smartphone or tablet, if you are at the computer. This requires that the sites are optimized for these devices, in addition to caring loading speed and usability. The customer knows what you want, and need to find it in the shortest possible time. On average, a visit recorded via PC lasts 5.5 minutes, whereas if it comes to mobile devices, this time is just over 3 minutes.
When users access the websites of the banks?
The study xAd and Telmetrics records that access to financial sites by smartphone and PC users is very similar, coinciding with the lunch and early afternoon. Instead, users prefer to access through tablets starting at 3 pm and continue until late at night.
Advertising on this sector works especially among the younger audience
Young people identify advertising than older users (65%). Instead, users between 45 and 54 react better to this kind of incentives or stimuli, especially in the case of tablets (30%) compared to smartphones (19%).
This report concludes that, in general, users of mobile applications in the US are especially young people between 25 and 43 years. As for the gender distribution it is fairly even, slightly bending the balance in favor of the male audience (53% vs. 47%).