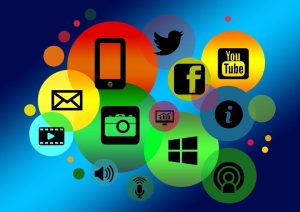 Gaining a digital marketing edge in local markets: 3 clear opportunities
Small businesses need to invest in local search to gain an edge in the marketplace, but the strategies required to be successful in this field are complex and ever changing. The basics of 'standard' SEO do still hold, however, such as consistent meta tagging, quality content rich in keywords, and a strong series of backlinks. Businesses must be constantly reviewing and updating their digital assets with these activities – websites, social media feeds and apps.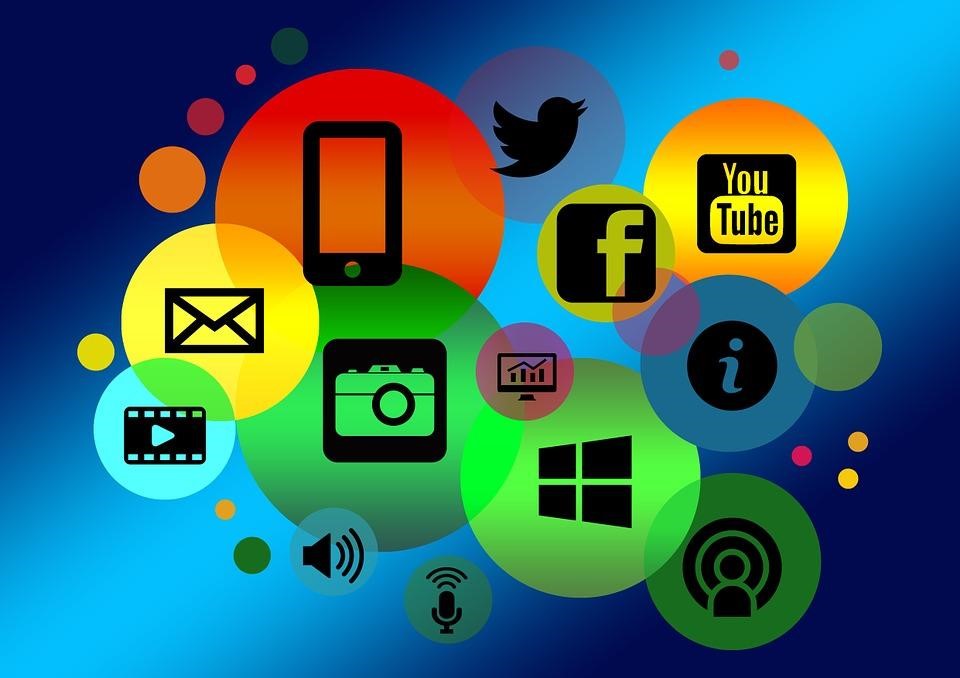 Where things get more complex
Complexities creep in through a number of areas; for example, Google business listings can be difficult to accurately secure when it comes to franchises with multiple locations.
Focusing on directory basics
There are still ways in which such businesses can get ahead. Firstly, they must ensure that locally-held and published business data is correct and shown consistently online, including opening hours, location, contact details and essential business data. This means regularly checking databases for any inaccuracies, which does take time but will reap rewards.
Getting local pages in place
The second essential is to create an individual and local business page, each with unique content, especially if you have a franchise or multi-location business. Customers can gain specialist support for local search strategies by seeking the services of a web design and online marketing agency, who can help them define their keywords and marketing strategy. For example, helping a company to research the number of searches for the term Gloucester Letting Agents
Keeping on top of everything
Review management and reputation management strategies are also vital. Customers will invariably share their experiences online and businesses need to be ready to respond to this feedback accordingly. Negative views in particular must be dealt with, and publicly so. Encourage customers to share good feedback when they engage with your business and make this easy by providing links to review sites and even an incentive to publish a review.
In addition to carrying out these actions in a structured, regular way, the business must ensure that it keeps on top of changes in the digital and search world and is ready to respond accordingly. A dedicated digital marketing manager with online marketing know-how is very useful; however, outsourcing this function to a well-placed agency can be surprisingly cost effective – especially once the benefits of good local search are translated into competitive advantage.