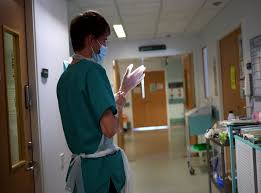 Coping With Staff Absence in the Clinical Environment
Staff absent from the clinical environment can be disruptive for both the hospital and the staff. The situation is particularly acute in hospitals where every member of staff is required to perform a range of tasks to care for patients, prepare patients for surgery or for repeat treatments, operate machinery such as X-ray machines or hospital beds and keep abreast of the day-to-day activities within the hospital or clinic. If the unexpected situation were to occur in a health care centre where staff were absent from their daily duties, the impact would be even more serious as patients could suffer delays in receiving needed treatment or worse, the wrong treatment could be given.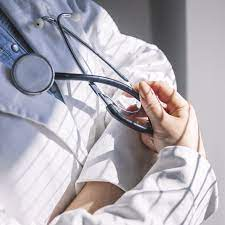 While there are times when a staff member's absence is completely unavoidable, it is important that medical staff learn how to cope with staff absences in the clinical environment. This may be done through refresher courses for staff who are new to a particular area, or through the establishment of partnerships with outside services to provide temporary staff for short periods. For Locum Insurance, visit MPRS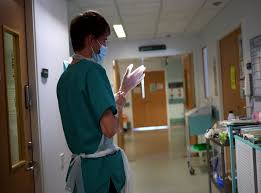 There are numerous scenarios in which it may be necessary for a hospital or other facility to manage staff absence. Many hospitals operate 24 hours a day and are committed to ensuring that all staff members are fully aware of their roles and responsibilities. Part of this includes offering orientation sessions to new members of staff in order to ensure that they know how to deal with any situation which may arise. This also involves training staff members to be ready at all times to assist colleagues who are absent. Training can also help to keep staff members updated on any changes which may affect their role within the clinical environment.