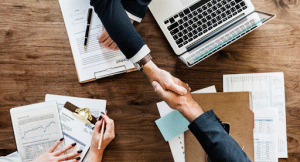 Caveat emptor: why knowledge is power
It may seem surprising but property law states that a house buyer cannot recover damages from a seller for defects identified in a property following completion unless it can be proven that the seller deliberately concealed those defects or misrepresented the property.
This nuance in law is referred to as 'caveat emptor', which is Latin for 'let the buyer beware'. This puts the emphasis on the buyer to satisfy themselves that they are happy with all aspects of the property they wish to purchase before the contracts are exchanged.
How buyers can protect themselves
There are several ways in which buyers can ensure they proceed with a house sale in an informed manner. The first is to ask lots of questions of the estate agent or seller during the initial and any subsequent viewings. If you identify anything of even the slightest concern, you should ask about it and ideally keep a written record of what was said and by whom. It is a good idea to check that the boiler works, turn the taps on and off, flush the toilets, and check that the windows and doors open smoothly.
Once your offer is accepted on a property, an RICS or RPSA survey is generally money well spent. This independent inspection of the property will identify any issues and – depending on the type of survey chosen – classify them in terms of severity, recommend repairs, provide costings, and give a valuation of the property that takes into account any issues identified. This can be used to negotiate the price if necessary and as evidence of any defects that exist.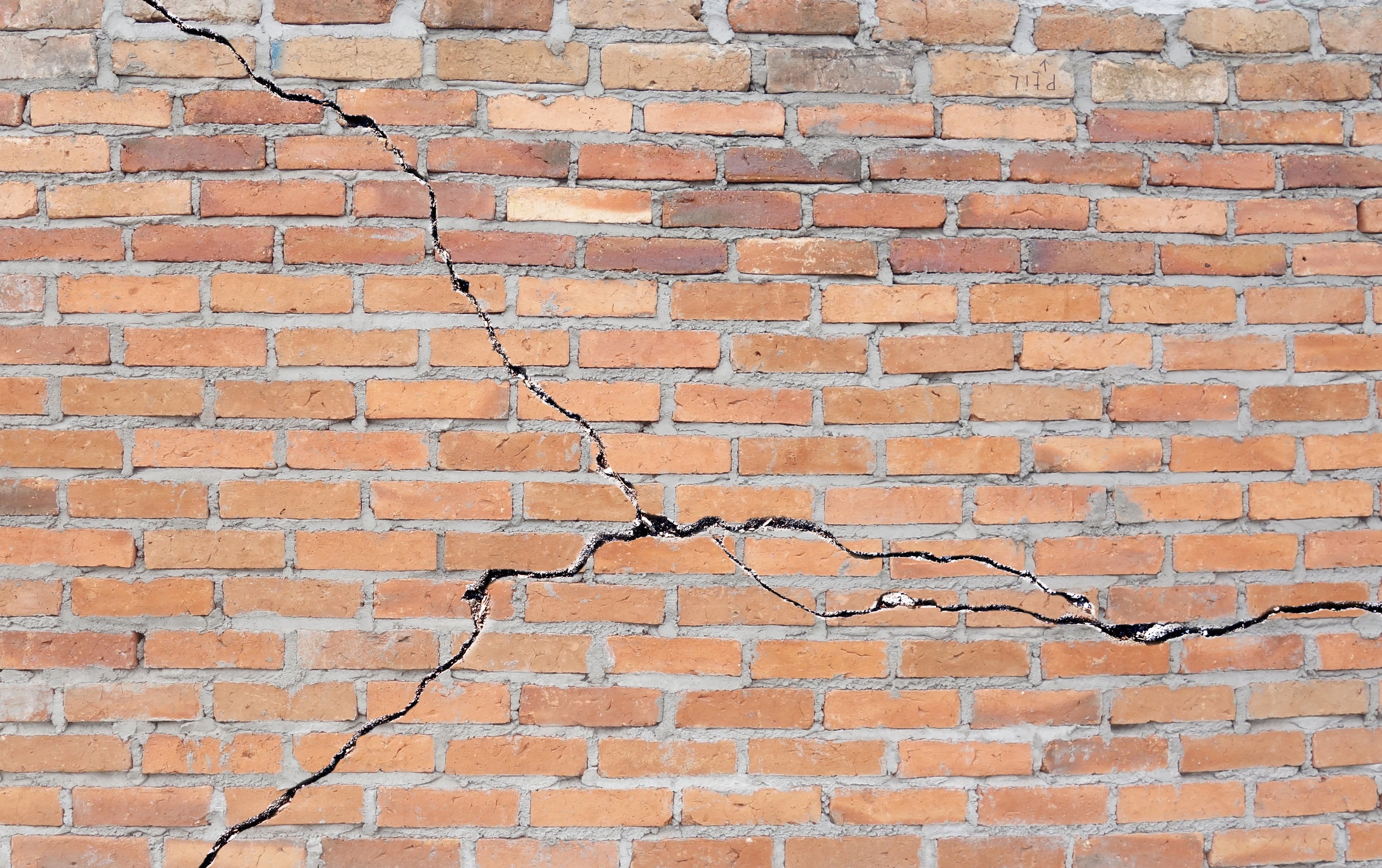 Should the survey identify issues you feel warrant further investigation, you are entitled to employ a structural engineer, builder or another tradesperson as required to conduct further investigations. Again, their written reports and recommendations will serve as evidence of any issues, enabling you to negotiate the price or to back out of the sale while you still can if the issues that are identified are beyond your means or desire to repair.
Although you can do your own conveyancing, this is not considered a wise move. Many conveyancing specialists, such as Sam Conveyancing, offer fixed price no move no fee conveyancing and their legal advice and experience can be invaluable in ensuring you don't fall foul of boundary, freehold or local authority issues, amongst others.
You should always visit the property again before the exchange of contracts to ensure nothing has changed since your offer was accepted, especially if the property has been vacated or was tenanted when your offer was accepted. Water damage or damp can easily occur in an empty and unheated property, and damage can be concealed by furniture but be obvious once the furniture has been removed. This is your last opportunity to identify any issues and to have them resolved by the seller prior to completion, at which point the seller no longer bears any responsibility and any issues identified become yours alone to resolve.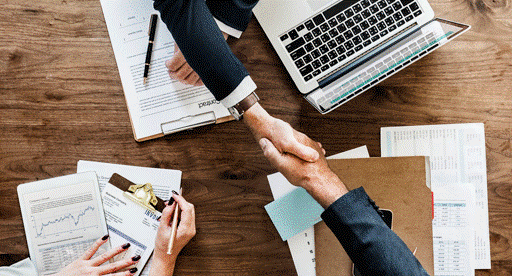 Summary
Conveyancing solicitors in London and across the rest of England and Wales follow a common process for property sales and purchases. This process includes a raft of risk mitigation strategies aimed at ensuring your sale proceeds in a satisfactory and legal manner.
Your conveyancing solicitor will support you in determining all the relevant and necessary information pertinent to the sale. This will ensure you are in a strong position to proceed with a detailed and confident understanding of everything you need to know about the house you are buying.