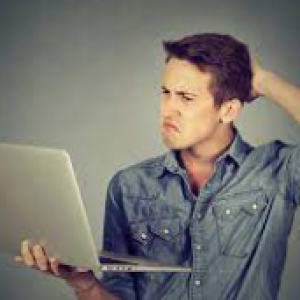 Are Bookkeepers And Accountants The Same
If you run a business or work as a sole trader you may be looking for support with your business finances. It is important that when you look for professionals to help with your finances that you understand the differences between the work that an accountant does and the work that a bookkeeper undertakes.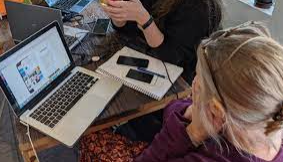 A good Bookkeepers Hereford way such as https://office-support.co.uk/bookkeeping/ for example will help you to keep a track of the income and expenditure in your business as well as helping to manage cash flow. This may include helping with invoice creation and chasing payments as well as reconciling your bank account. A bookkeeper can also help with preparing year end tax returns and they can support with VAT returns. This is where their job can then overlap with the work of an accountant. Bookkeeping is essentially the first stage of the accounting process.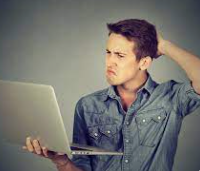 An accountant will help to check that the year end tax return is correct and will help with any more technical financial issues. They will report on how the business is doing and will help business owners to understand where they may need to make adjustments to the way their business runs in order to make it more profitable. Accountants can also help prepare any documents that may be needed to support a loan application and they can also help with the sale or acquisition of a business.