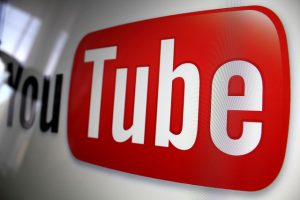 The Importance of YouTube for Businesses
Not long ago companies have realized the importance of videomarketing, although not all are aware yet. The inclusion of a video in the strategy of the marketing plan prompts entrepreneurs to ask themselves, among others, these questions: More cost? Is it 
necessary to know videos? … Venturing to new expectations is always  positive.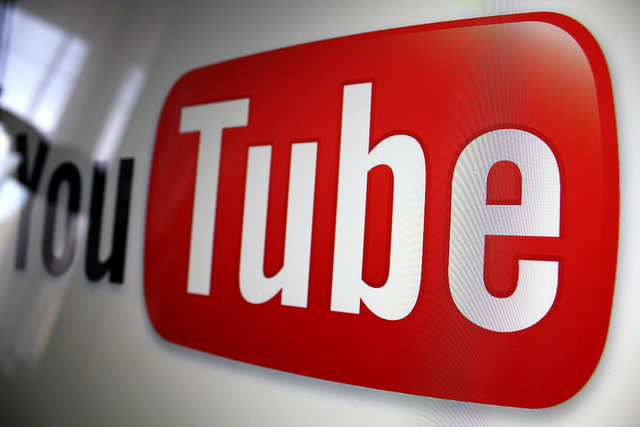 Interesting facts about the YouTube social network  :
It receives more than 

 

800 million unique visitors

 

 per 

 

month.

 

Have you ever wondered what this means?

 

Each minute 

 

uploads 72 hours of video to the Internet.

 

More than a decade of daily content!
Every day millions of people see

 

 videoclips, announcements, tutorials and presentations.

 

 We live in a world where you see 

 

200 billion videos online per month
4 billion 

 

hours of video

 

 are viewed

 

 monthly. Over 450,000 years of video watched per month!
Millions of subscriptions 

 

are produced 

 

daily.

 

Through the subscriptions you can connect with other professionals, clients or with whom you are most interested.
25% 

 

of the world's video plays on 

 

mobile devices.
More than 

 

400 million mobile devices

 

 have YouTube.
More than 1 billion views on mobile phones take place on YouTube every day.
(YouTube Source)
Is it true that reading these data makes us think that maybe we should  integrate the videos into our business strategy ?
 Advantages of using videos in the company:
The 

 

videos

 

 help us to position ourselves at the

 

SEO 

 

level 

 

and quickly.
The 

 

video content

 

 will make 

 

highlights

 

 and you  differences  competition.
The fact that you hang videos on your 

 

company website, or the 

 

blog

 

 means that 

 

users will stay longer

 

 in it.
The 

 

messages 

 

transmitted by the videos are 

 

more direct and clear.
By introducing videos into your strategy you will have the possibility to target 

 

other types of audience

 

 that you have not reached through your content.

 

It also increases engagement.
It is 

 

more comfortable and quick to

 

 watch a video than to read a text, it is also easier to remember something you have seen, than something you have read.
Videos 

 

are shared more

 

 than written content.
The production costs have fallen dramatically due to new technologies.

 

Making a business video is very affordable.
 How to use YouTube in your company?
 Think about your demographic target.

 

The 

 

88% of users between 18 and 34 regularly watch videos.
Choose the 

 

type of video

 

 you want to create: your company presentation, customer testimonials, product demonstrations, case studies, commercial videos or a blog entry and be original allowing your personality to be projected in videos so that you believe more interest.
It is imperative that 

 

you listen to your audience

 

 every time you post a video. The comments they make are very useful when creating the next video.

 

Do not forget to always add a call to action.
You have to 

 

capture the attention of the viewer in the first few seconds, so you have to be clear and go straight to the message you want to convey.
In videomarketing it works very well to 

 

tell a story

 

 (anecdote, employees, customers, etc) linked to the message and if possible 

 

with a touch of humor.
Do not forget to use the 

 

keywords

 

 in the

 

 title

 

 and

 

 description

 

 of the video, reviewing your strategy.
Distribute it in the social networks

 

 where the company is active and of course hangs the video on your website and creates a channel on YouTube in addition to creating a post and hang it also on the blog along with the video.
And you? What do you think about videomarketing? You have experience?
You like the post? Share it!