Users of digital audio services are very receptive to advertising
Most of the audience of digital music services are not uncomfortable having to listen to ads in exchange for a free access to the service, and they are also willing to share personal data for more information. To this conclusion the company TargetSpot has arrived in a new study that has just been made public, titled "Attitudes Towards Digital Audio Advertising".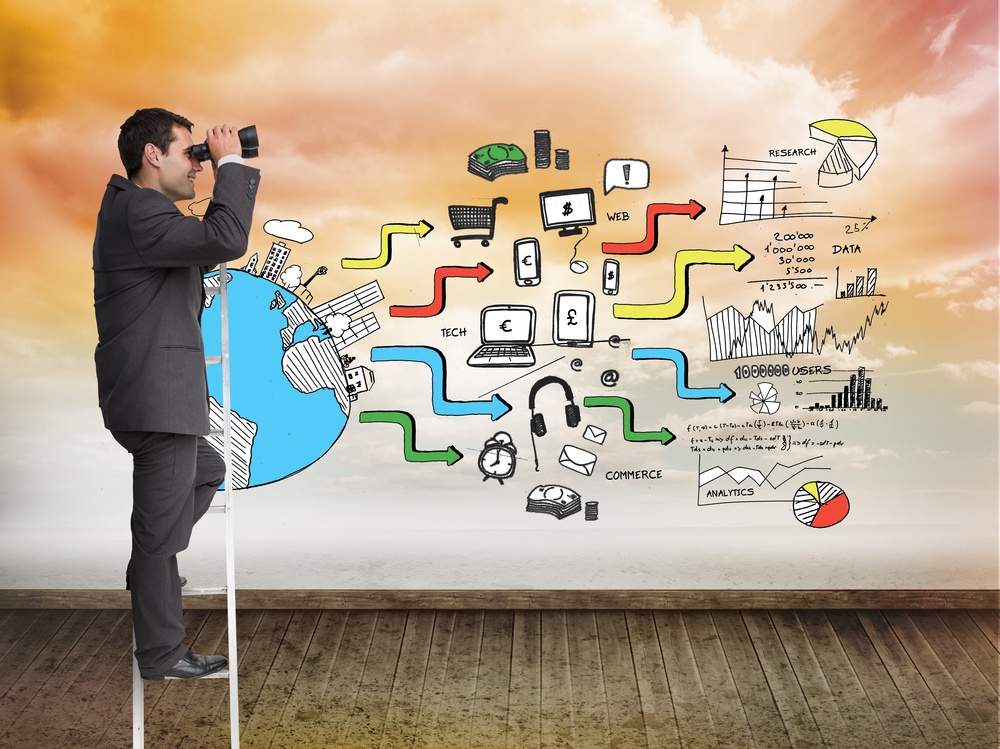 Listeners not only accept commercial messages but also value positively that some of the broadcasters and playlists can be sponsored by brands. Thirty percent of respondents believe that sponsored broadcasters serve to improve their perception of a sponsor, and 27% say they are more inclined to buy the products or services of that brand.
Audiences of digital audio services want to receive something in return for their willingness to advertise. In fact, 6 out of 10 claim they would like to receive coupons, special offers or discounts.
Nearly two-thirds of users are uncomfortable with ads based on their personal profiles, and 7 out of 10 agree that ads can be based on their tastes and the type of music they listen to. Specifically, 35% of those who responded to an ad, did so thinking it was personalized for them. This percentage increases among the younger age groups (18 to 24 years of age, 39%, 25 to 34 years of age, 41%), and among the income of over 100 thousand dollars (43%).
27% of respondents said they would not mind receiving ads on the mobile about products and services that they may be interested in, also taking into account where they can be found at that time. This shows in this type of consumers a greater acceptance to this type of publicity comparing them with the general public. A July study, conducted by the University of California at Berkeley, found that 92% of mobile phone users with a fair probability (22%) or total probability (70%) would not allow their telephone provider to use their location to send you personalized announcements.
The receptive nature of advertising for this audience is also shown in the levels of recall and response to advertising. In May 2012, a TargetSpot study told us that 58% of those interviewed recalled having seen or heard an internet radio advertisement in the 30 days prior to the survey, and 44% had clicked on it. Both percentages showed a growth on the figures of the previous year.
Consulted about why they had responded to the announcement, 23% said they wanted more information, 20% because they saw the advertisement interesting or funny, and 15% because it was a special offer