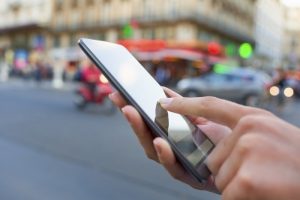 Geographic location doubles the effectiveness of mobile ads
Mobility campaigns that take advantage of geographic location more than double in effectiveness to campaigns that do not use this functionality, according to the findings of a study conducted by Verve Mobile
The study reveals that campaigns with strategies based on this strategy, surpass the average percentage of 0,4 ctr (click-through rate) of the industry, reaching 1%. For the study, Verve has analyzed more than 2500 campaigns carried out in 2012 on its platform.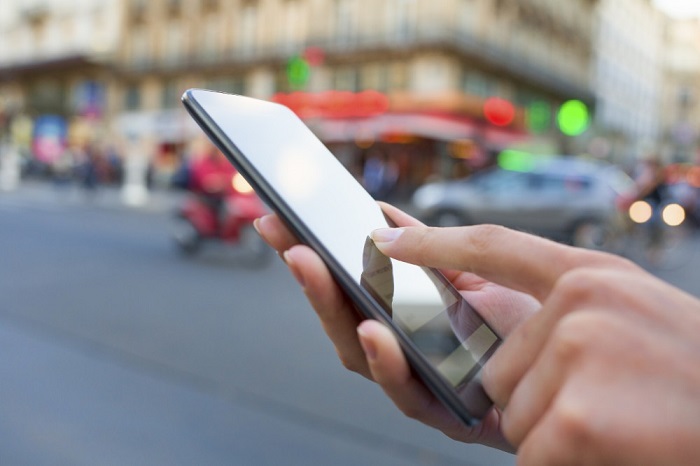 "The great news is that location makes it possible to double the effectiveness of regular campaigns," said Tom MacIsaac, CEO of Verve Mobile.
"Location is not something more, but it is a key value for companies. Localization gives us the ability to reach consumers on their personal devices, wherever they are, and closer to the time of purchase decision than ever before," says MacIsaac.
Other location-based strategies, such as geo-fencing, also exceed the average, exceeding 0.90 & ctr, by providing products and solutions by city, zip code, etc.
The report confirms this trend. The companies are incorporating the location in their campaigns, as shown in the network managed by Verve, found from 17% of 2011 to 36% of 2012.
Incorporating information into advertising campaigns, based on location, brings real value to users, helping them find products and services when and where they want. The location information is used by companies to derive and attract those who are close to that particular business, to reach consumers who are not in the vicinity, or to return to those users who have been in the store Or trade at another earlier time.
Localization data can be associated with audience segmentation data, allowing companies to access only the target population that interests them. And by adding third-party data, location-based campaigns can reach users based on their transactional or demographic history.
In 2012, 30% of the location-based campaigns targeted specific areas, 24% used third-party data, 22% used geo-fencing, 14% took into account the location of the consumer, 6% were based In postal codes and 4% in the city of residence.
By vertical segments, the largest user of location-based campaigns were food stores, political campaigns, health, real estate and education. Automobiles, restaurants, telecom operators, retail and travel were also important users.